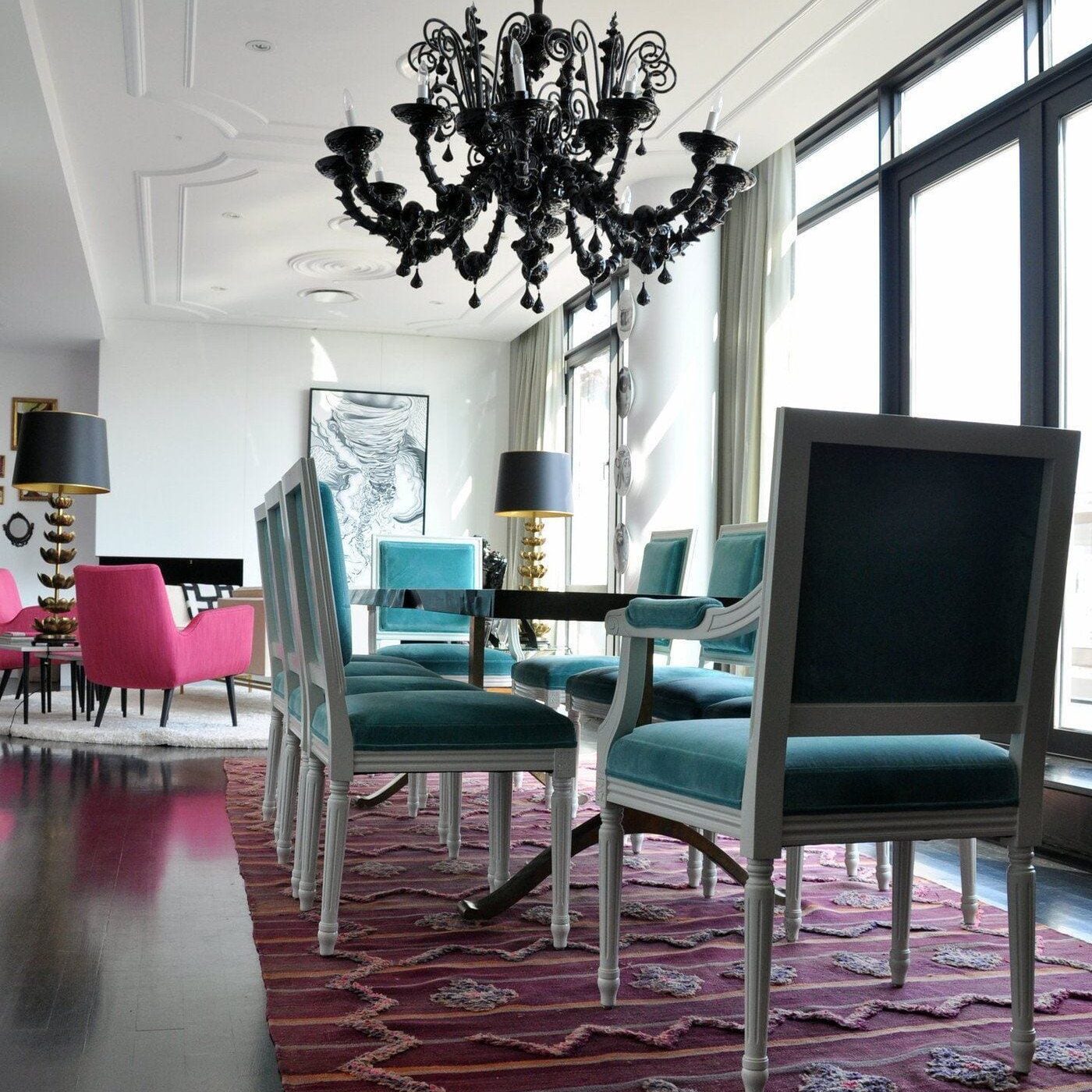 Moroccan Berber rugs to the United States and start the revolution of the artistic theme in the interior design world. Working with a young successful couple who decorated their penthouse apartment in Manhattan, NY. This rug from the nomad tribe (Telsent) just brought more happiness to the space.
Custom made Beni Ouarin rug for architect Steve Harris and interior designer Lucien Rees Roberts's Manhattan, NY apartment was featured in the Architectural Digest magazine in April 2014 issue.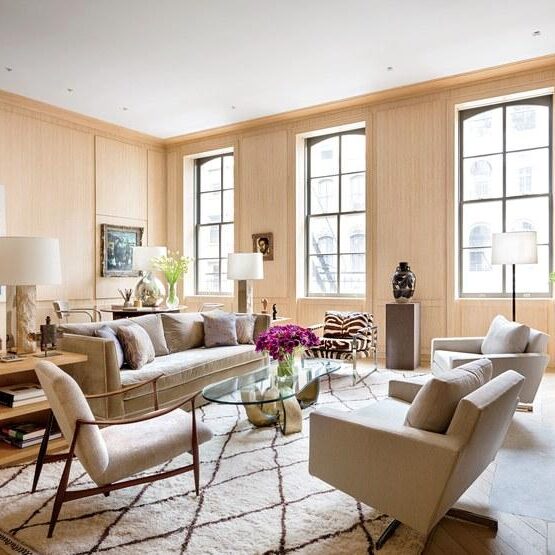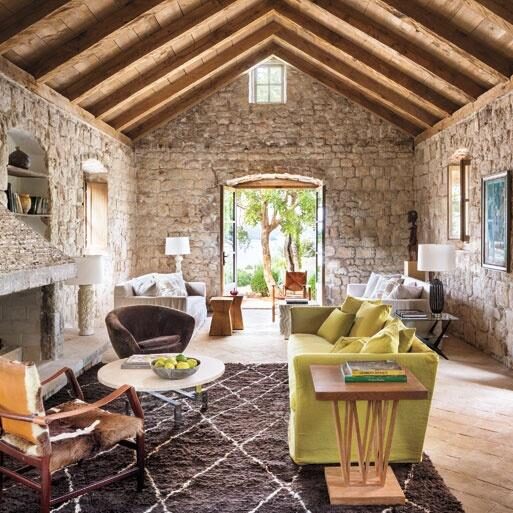 One of our natural dark brown Beni Ouarain rug was laid next to the fireplace of this magnificent villa in Elaphiti Islands, Dubrovnik, Croatia. Interiors by Rees Roberts + Partners.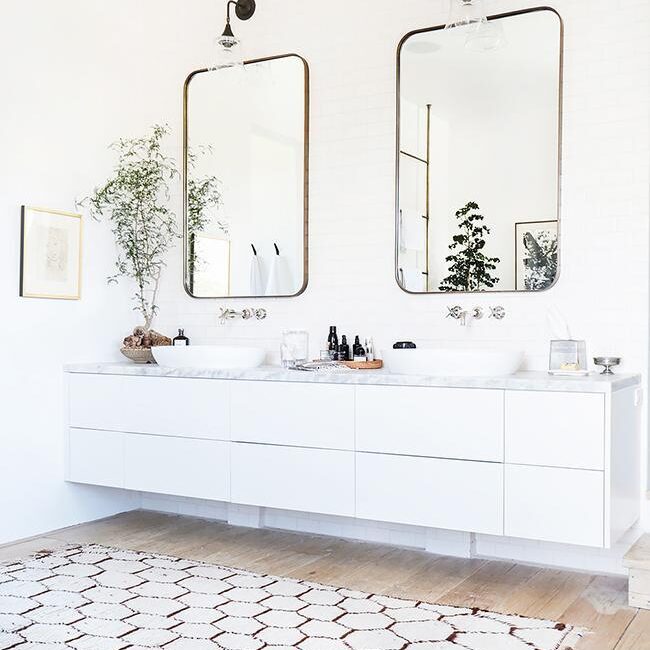 Hannoun's Telsent rug in Malibu, CA.